CORONAVIRUS OUTBREAK AND GOVERNMENT SUPPORT FOR SMALL BUSINESSES
Could all my clients be assured that I am following very closely the Government's financial support measures to assist with businesses over this troubling time. Please contact me if you need any advice in this area regarding paying employees, the grants and loans that are available and financial support for the self-employed.
GEM Accountancy is a small accountancy practice based in Welwyn Garden City, Hertfordshire. My services are easily accessible to local business in the surrounding areas such as Hatfield, St Albans and Stevenage. With technology as it is,  I can also offer my services to a far wider range – all over the country – using cloud based software, email and of course the old fashioned telephone!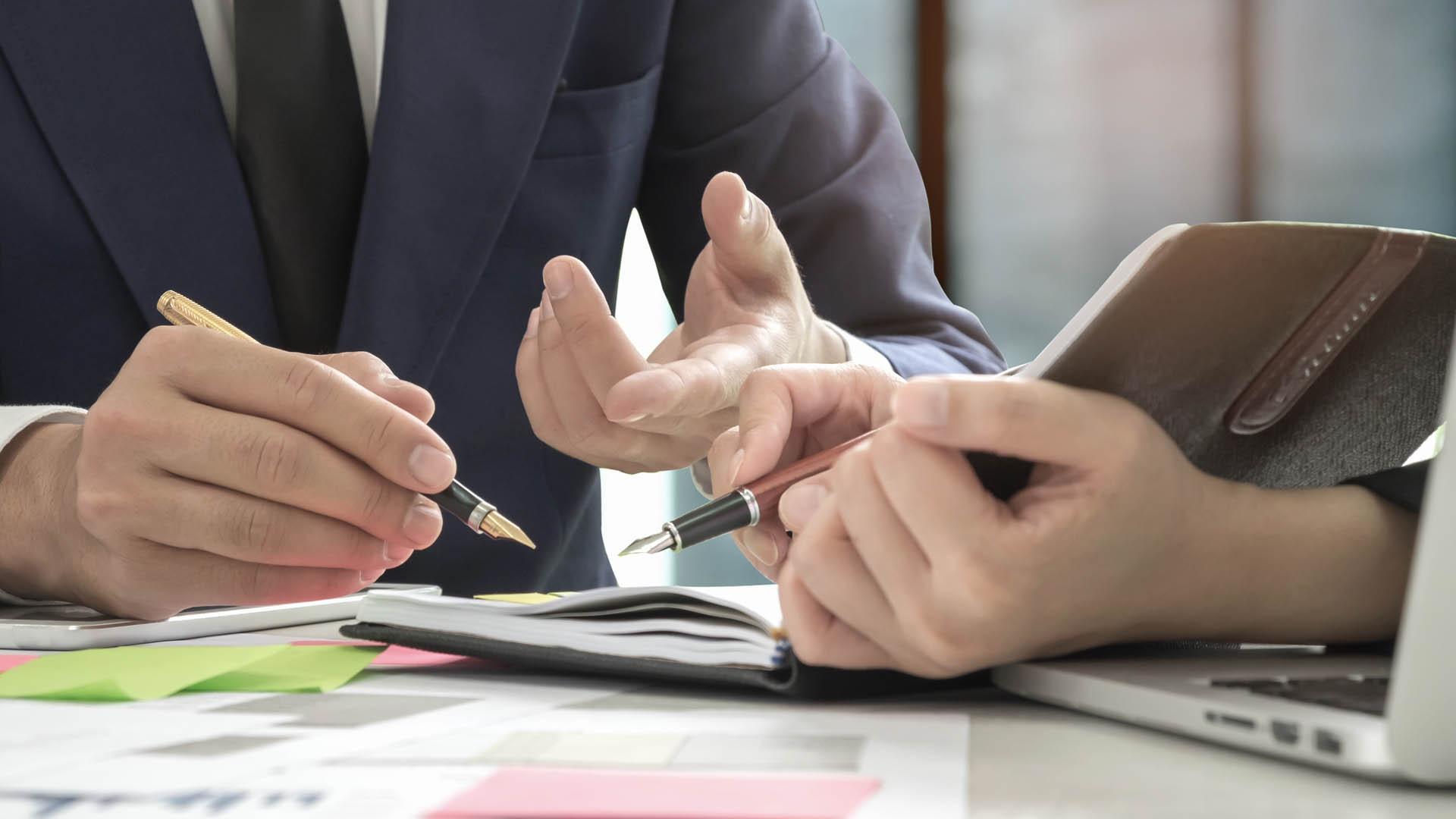 LOW FEES
I am a home-based accountant with low overheads – this means my fees are a fraction of those of a larger office based practice.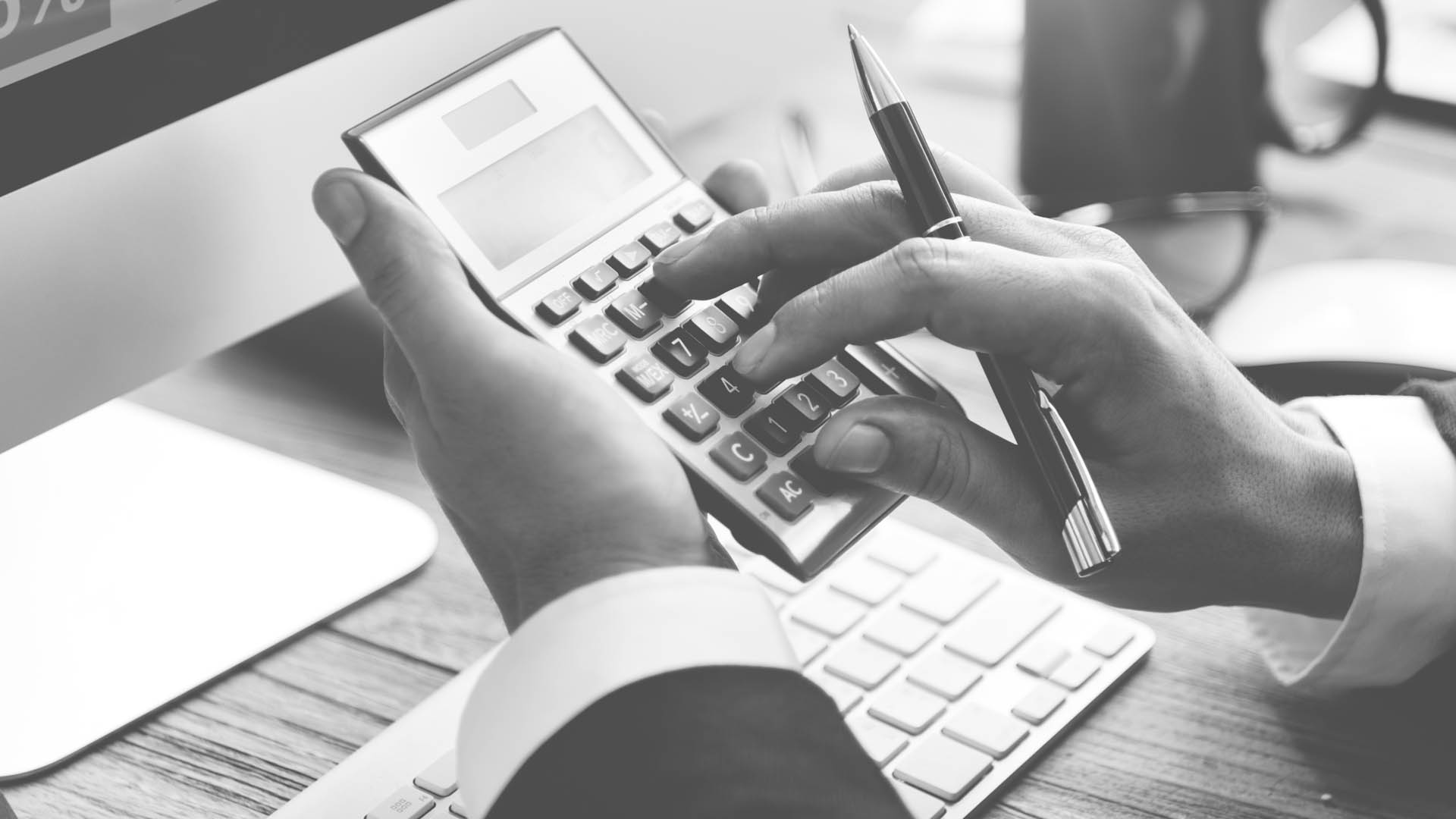 YEARS OF EXPERIENCE AND FULLY QUALIFIED TOO
I qualified in 1994 and I have been doing this stuff for over 20 years.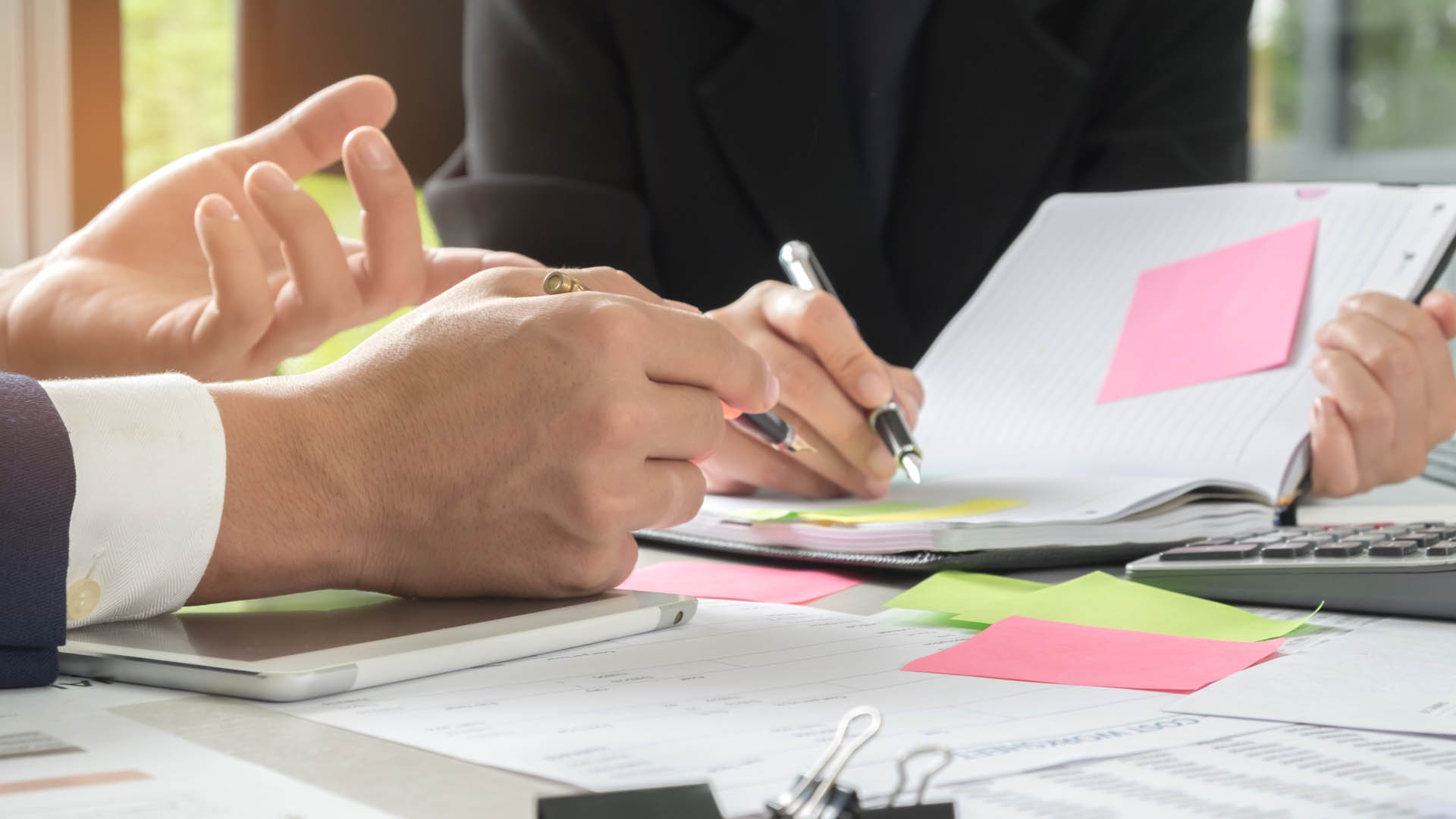 PREMIUM SERVICE
Being a small business myself, I specialise in small businesses – this means I can offer you a personal one to one service – if you pick up the phone to call, you will speak to me and no-one else.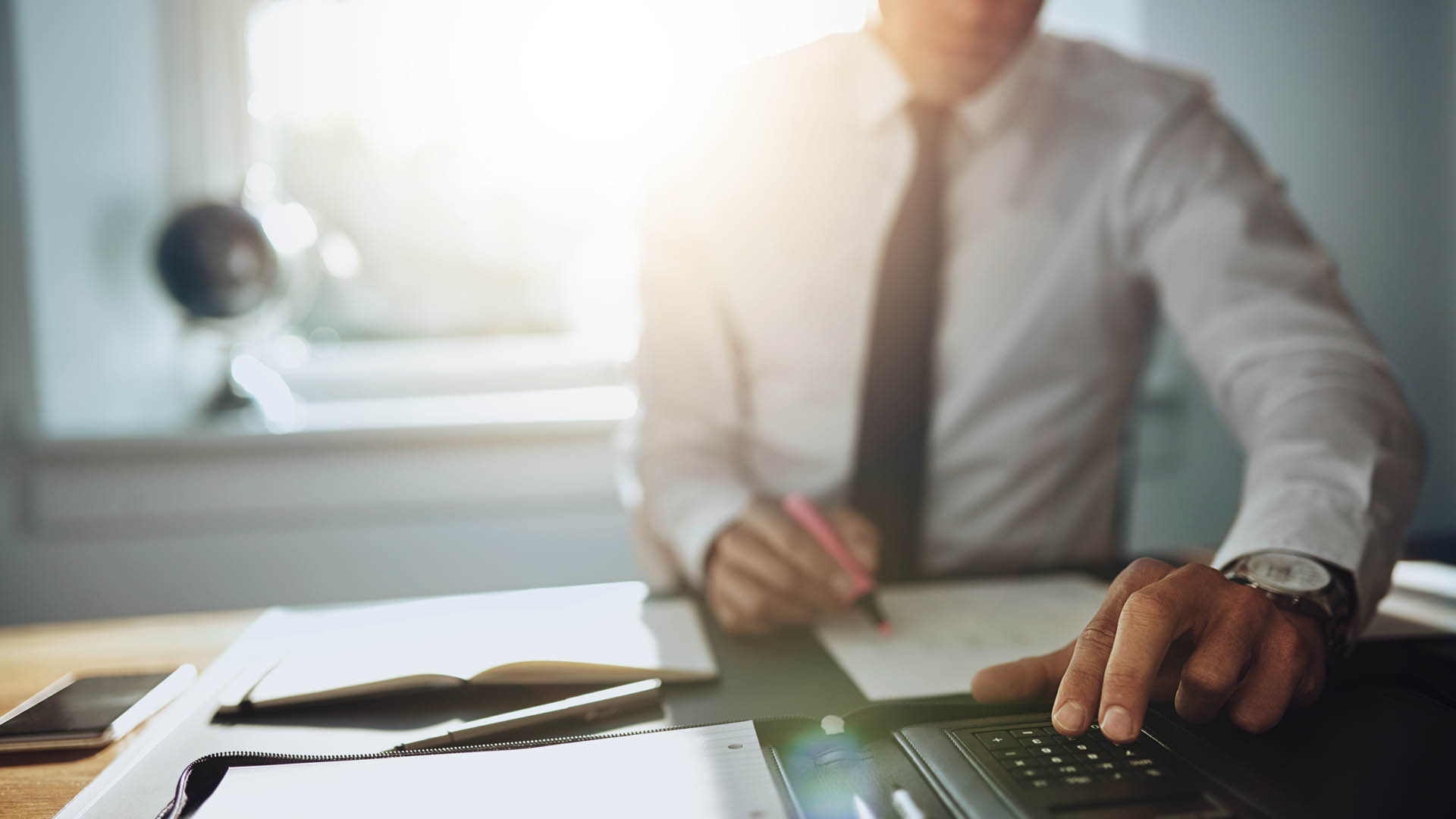 TUITION
I also tuition in bookkeeping, using accounting software and can help students prepare for accountancy exams.